HomePage Content
Martial Arts with a difference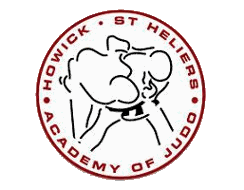 Judo is a martial art, self defenCe and sport in its own right.
We pride our selves in etiquette, respect and self discipline. We encourage all levels of participation from the recreational player to the competitor. Our mission as a Judo club is to impart to our students not only the physical skills of Judo, but its philosophy and traditions.
Many students seek us out for self-defence training, and that is definitely one of the things Judo provides, not just through concrete skills, but through increased confidence and awareness. We try to introduce students to Judo as a lifetime pursuit, a skilled art requiring infinite perfecting. By introducing traditional Judo etiquette and teaching the Japanese names of the techniques we also introduce our members to the sports cultural roots.
Recent Events